LCCC 66th Annual Groundhog Breakfast

January 2022
Monte Christopher Co-founder Chris Eckels spoke as part of a business panel at the LCCC's 66th annual GroundHog Breakfast event. The live-stream video of the entire event is available on the LCCC's YouTube channel, and additional coverage can be found at the Newark Advocate's website.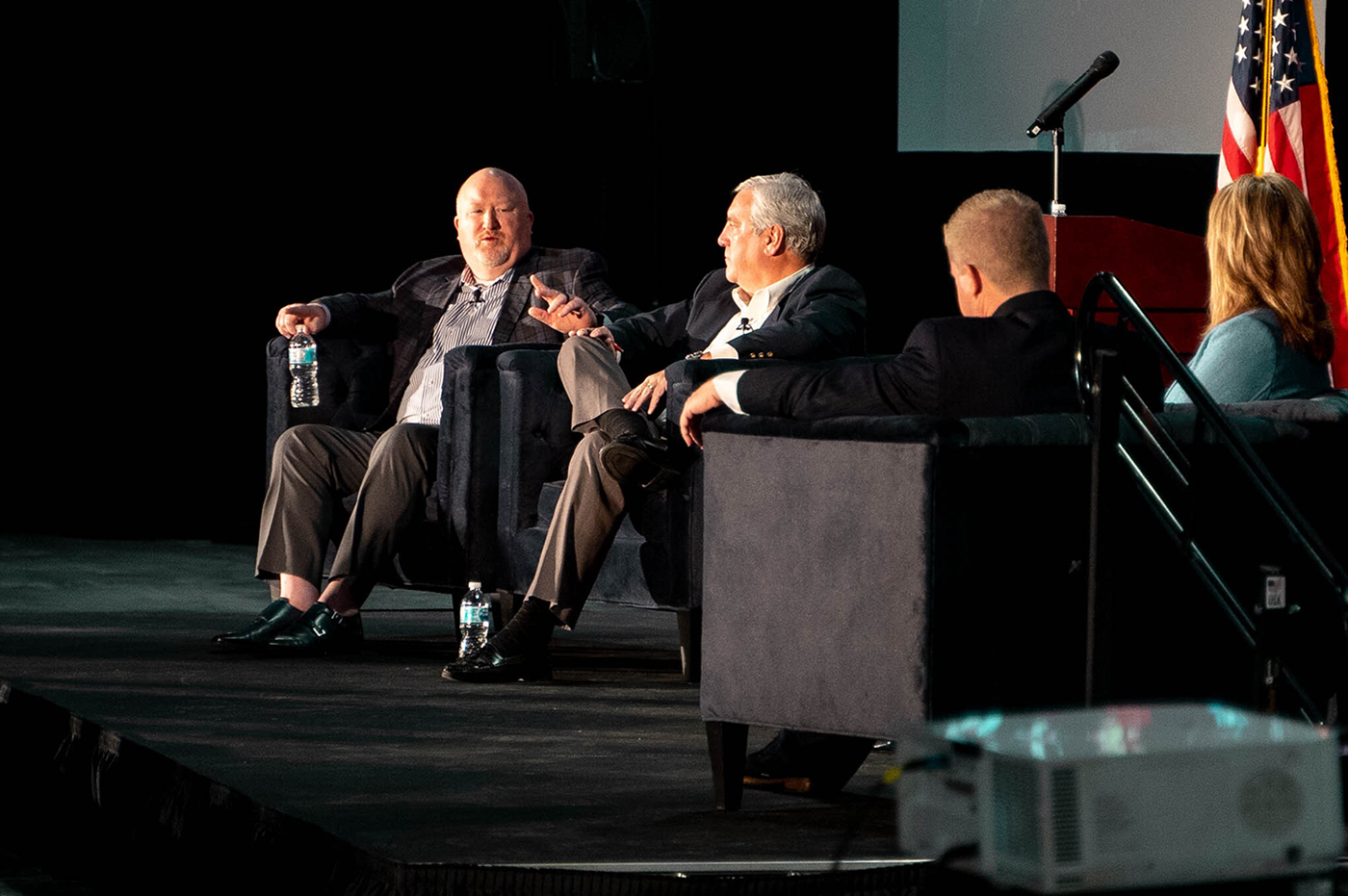 Happy Holidays from Monte Christopher

December 2021
Alongside our co-founders Chris Eckels and Todd Londot, our staff and their families were blessed to be able to spend time together in December at Buckeye Lake Winery, celebrating the holiday season as a team of companies and a community of families.
The MCH Company Launch

July 2021
Monte Christopher Holdings, LLC, locally-based family of companies with global reach, is publicly and formally announcing its presence as the parent of a family of Central Ohio companies as well as the launch of a new website, montechristopher.com.
Press Release